Video Production For Marketing
We produce high-quality marketing video that doesn't suffer fools.
prepare. execute. deliver.
Once you have a video strategy in place, you're ready for The Big Show: production. But that means so much more than 'shooting on set'. Production covers everything from script treatments and location scouting to editing, revisions, and final deliverables. Using your roadmap as the guide, we prioritize the video content that needs to be created to ensure you're optimizing your budget and sticking to your timeline.
We've produced just about every type of video for clients in just about every vertical.
Whether you need live-action, animation, or something with tigers, hot air balloons, and fireworks, our team of in-house specialists and talented freelancers will create the kickass video content that's right for your brand.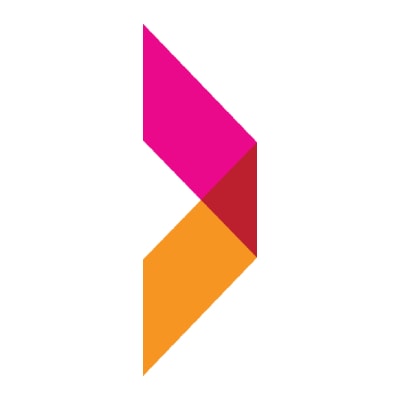 pre-production
A little bit of pre-production goes a long way. A LOT of pre-production goes much further. In this phase, we apply creative treatments to the strategic video concepts outlined in your roadmap, then write scripts, secure locations, cast talent, hire crew, and prepare for all aspects of the shoot.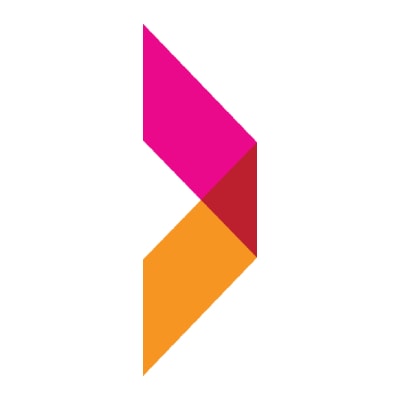 production
This is where the proverbial sausage actually gets made. During production, the entire crew comes together to execute the concept as a team. Out of this wonderful mess of uncompressed video files, script notes, and leftover pringles, we'll be ready to craft your video and corresponding assets.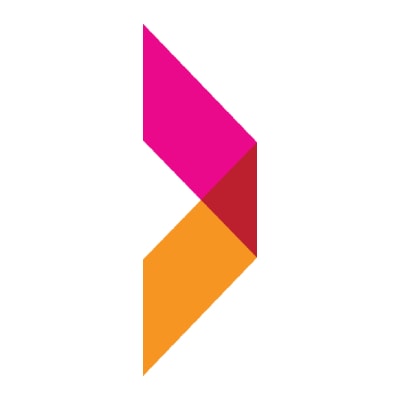 post-production
In post-production, your video footage is edited to tell a story using graphics, animations, music, and more. Thumbnails, .gifs, and promo cuts are created from your anchor content to give you a full suite of assets required for a successful campaign.
case study:
globallink next
GlobalLink from TransPerfect provides B2B language services to facilitate international business communication. GlobalLink NEXT is the largest company event where all parts of the GlobalLink equation come together: users, product developers, prospects, support staff, and salespeople. We determined that our strategic event video package, The Ballroom C, would provide TransPerfect with the most valuable content ahead of, during, and after the conference.
related starter packages
Designed to help you start using video to overcome common challenges B2B marketing teams face.
video content audit
Our team will evaluate your content library to assess the video you have, identify the video you need, and eliminate the video that's doing you more harm than good.
event video marketing
Our corporate event video package helps you drive attendance to your conference, reduce attrition, and take advantage of thought leaders and advocates.