Studio
Are you ready for your close up? No? Okay, how 'bout a medium shot?
Durham Studio SPACE FOR RENT
We offer a small but mighty studio space for rent in the heart of Durham, North Carolina. Our studio is ideal for shooting your team profile videos, FAQ videos, client testimonials – and so much more!
Cameras, Mics, Lights, and Other Equipment Available
361.25 sq ft of Studio Space
Chromakey Paper & Other Seamless Paper Backdrops Available
Half-day, Full-day & Subscription Rates Available
Durham, NC Location with Free Parking Included!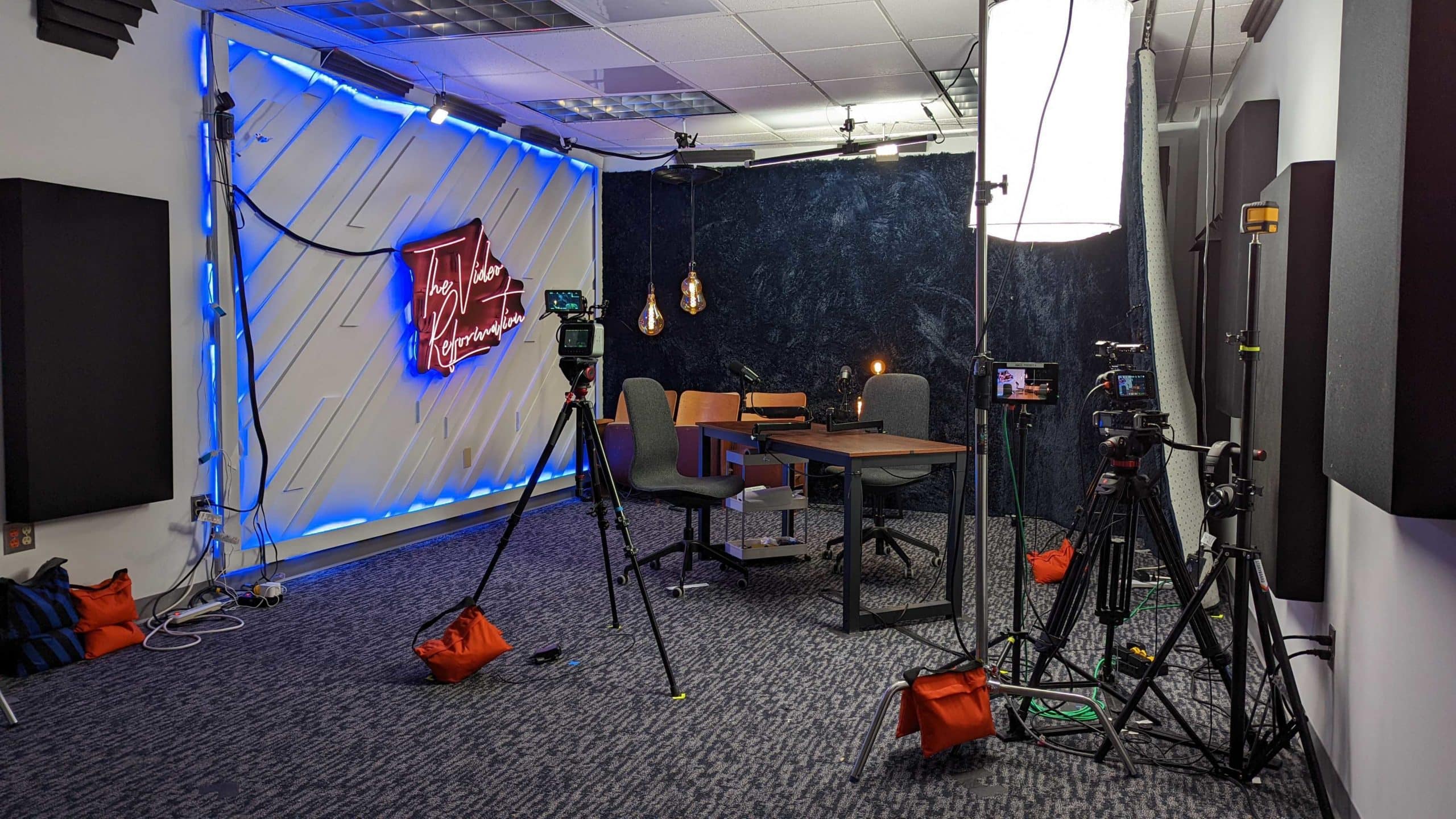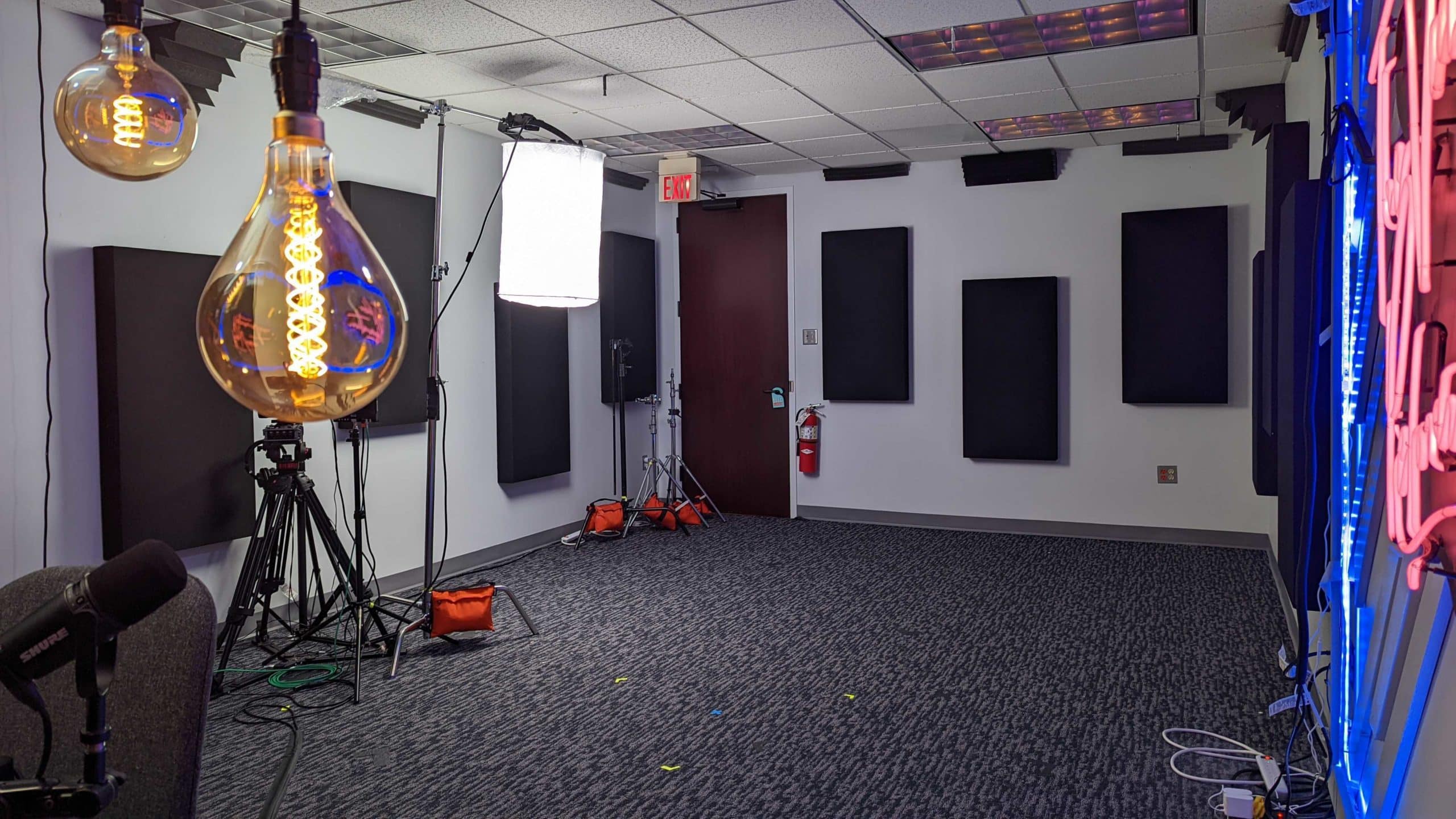 the benefits of our studio
Create Better Video
…by taking advantage of a studio space featuring professional camera, sound, and lighting equipment.
Maximize Your Investment
…in video by taking advantage of affordable rates, including options for full-day, half-day, and flexible monthly subscriptions.
Keep It Local
…by renting our convenient Durham, North Carolina studio space, right in the heart of downtown. Plus, you'll enjoy free parking in our adjacent lot.
please NOTE: we are not a full-size soundstage.