About
Not since Bill & Ted formed Wyld Stallyns...
Ben Oliver and Justin Plant first met in 2012 when Ben was hired as a freelance videographer for a company in Chapel Hill where Justin was the in-house videographer. 3 months and 30+ videos later, they stepped out of the 10×10 office they were sharing, breathed in some badly needed fresh air, and went their separate ways. 
But not for long. After hiring each other back and forth for their own projects for a few years, they finally decided to join forces and launched Storyboard Media in January of 2014.
For years now, we've made our living in video production. We built our business by asking the best questions, from which we pitched the best creative concepts. That, and Ben is a huge flirt.
Somewhere along the way we realized that the more we knew our clients and the better we understood how video worked within their overall marketing efforts, the creative we were pitching got better. And our videos got more results.
What gets us the job these days is our process for developing comprehensive video strategies, silo-specific strategic video initiatives, and finding the way for our clients' videos to have the most impact on their business, rather than just 'video production'. That is our living now. And Ben is still a flirt.
We know where this industry is going. We've seen where it's been. And we're changing the way things are done. That's better for our clients, and it's better for us. Kinda feels like the definition of a "win-win."
We invite you to be a part of our story, and to start doing video marketing the Storyboard way.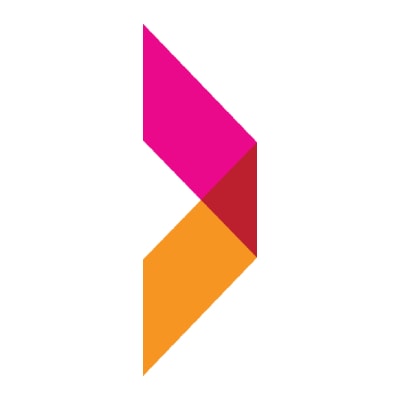 Strategy first
Every video is built on a foundation of strategy, which guides our decisions throughout the course of your project.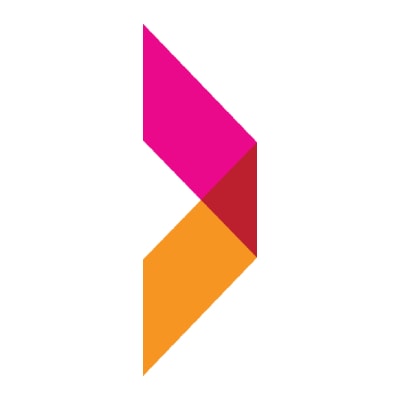 outcomes based
We're not satisfied with simply delivering high-quality video; we expect our video to get results.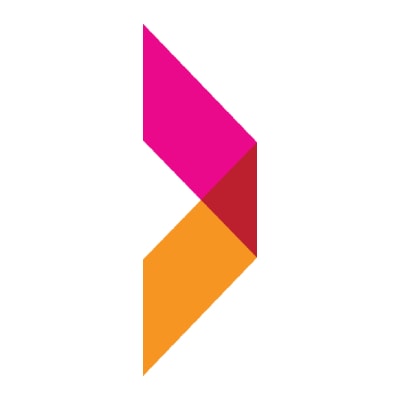 small core team
Our core team is small but mighty, delivering a personal experience every step of the way.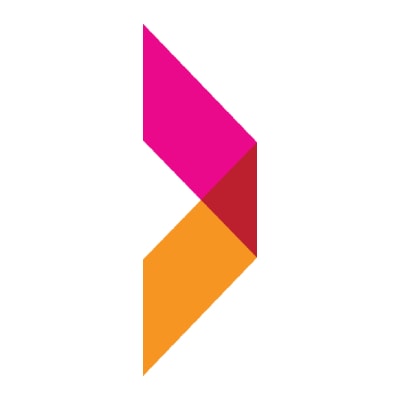 top talent
We leverage our vast network of top video industry talent across the globe.
BEN OLIVER
CEO & CHIEF STRATEGIST
Ben's career in the video industry began with a lie. At the time he was consulting small, home-based startups when one of his clients asked if he knew how to edit video. Desperate for more billable hours, he lied and said, "Yes." Three editing projects later, he knew he had stumbled upon his calling.
These days, while Ben's focus is more on strategic planning and running the business, Justin still gets a certain nostalgic look in his eye when he says, "Ben's the best editor I know."
Ben currently resides in Downtown Durham with no wife, no kids, and no pets.
justin plant
principal & CO-FOUNDER
Many people know Justin as a producer at Storyboard Media. (What does a producer actually do, anyhow?) Others recognize him as an expert outdoorsman – hunting, camping, and generally exploring the wilderness. And yet others are aware of his status as a world-class athlete – competing in endurance events, mountain biking, and dunking on you in basketball.
Every fall, Justin grows a beard on which John Lennon of The Beatles has commented, "simply remarkable."
He lives in Durham with his wife, his two sons, and dog.
chelsea russell
Project Manager
Chelsea's been managing projects since before she knew what Project Manager was. Just ask the spreadsheets she drew freehand on paper as a kid (she was lots of fun at parties).
After a brief stint trying … everything … she now knows a little bit about  it all – theatre, calculus, non-profit management & Premiere Pro. (The four wonders of the modern world.)
Chelsea's BA is in Theatre and Arts Administration, and she's a certified Actor Combatant with the Society of American Fight Directors. So if you're mean to her in an email – the swords might come out.
Chelsea currently lives in Lexington, KY. That's not a bad commute as long as you avoid rush hour, right?
Our Secret Ingredient
We learned a long time ago that to make better video we had to surround ourselves with people more creatively and technically talented than us.
We are proud to work with a network of immensely talented freelancers, as well as platforms like Uncompany and Communo to find the best people to help us execute each of our clients' projects.
Agency Partnerships
We're proud to partner with these leading companies to create more effective video for business.