Video Strategy For Customer Success
Video that supports your most supportive team.
IT STARTS WITH STRATEGY
Strategy is the bedrock of any successful video initiative. This is where you define your goals, the audience you're speaking to, how and where you expect to reach them, and the action you want them to take once they've watched your video.
Your video strategy informs and improves your production and distribution.
We believe that, in order to get the highest return on your investment in video, you need a clear and comprehensive roadmap for the phases of video which lie ahead. Well, consider us the cartographers of video for your customer success team.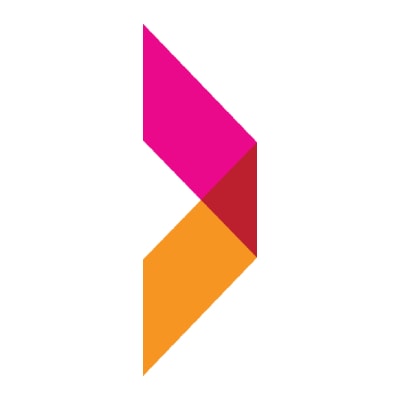 DEFINE YOUR GOALS
Every video must have a purpose, and the more specific that you can be with that purpose, the more effective your video. We'll help you define your goals – both macro and micro – to set your customer success video campaign on a path to, well, success.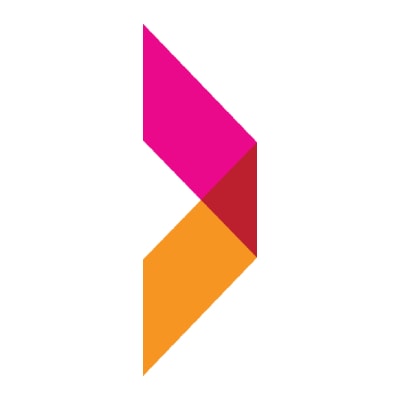 UNDERSTAND YOUR AUDIENCE
A video targeting new prospects is quite a bit different than one aimed at your existing clients. We'll help you better understand your primary audience personas while uncovering any sub-segments you may not have considered.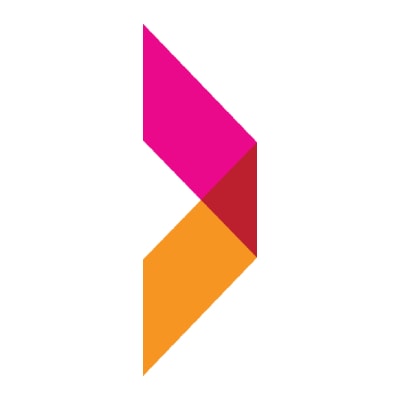 IDENTIFY YOUR CHANNELS
The channel on which your video lives can influence its production as much as your goals and audience. We'll identify the optimal channels for your customer success video campaign to ensure that your message is delivered efficiently and effectively.
RELATED STARTER PACKAGES
Designed to help you start using video to overcome common challenges B2B customer success teams face.
VIDEO STRATEGY ROADMAP
The Springboard is our proprietary video strategy process that gives you everything you need to practice effective video for your business.
video faqs
Video helps your customers get their questions answered, gives your team more time to focus on complex issues, and strengthens the bond between your customers and your brand.