If you were thinking about this guy…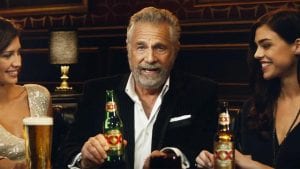 …you were close.
But this blog is actually about…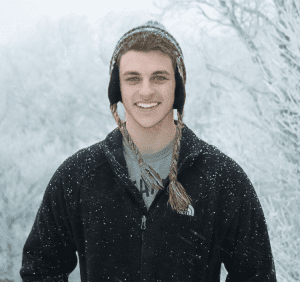 This guy! (Insert swooning here)
My name is Kyle, recent Storyboard Media intern and certified "second most interesting man in the world" according to a homeless man trying to sell me crack. I'm a recent graduate from UNC Chapel Hill with a double major in advertising and dramatic art. If you've read this far, I guess you're interested to hear a little about myself.
Favorite Movie?
Pan's Labyrinth. I'm not usually an artsy film snob, but if you can handle spanish subtitles, I think it's a masterpiece that I could talk about for hours. What are you listening to right now?
Aside from my staples like Zedd, Eminem and Kanye, the real question is what am I NOT listening to right now…Here's looking at you Frank Ocean…
Hobbies?
I love to sing. I was in an a cappella group at UNC, and my shower thinks I have "a lot of potential." But I did win an award in high school where I got to sing on Broadway…so I guess my shower has good taste.
Sports Fan?
Not really. I was a varsity cheerleader for UNC, but it was just because I did gymnastics for 8 years and I was good at flipping and throwing people. I was always yelled at because I wouldn't smile enough at football and basketball games.
Why Storyboard?
I did theater since I was a kid, but during my time as an undergrad I realized that film was this whole new world I could learn about, and it still gave me a creative outlet so I didn't go insane. Once I graduated it was just a matter of where I went to get started. While researching local film companies, Storyboard seemed like a fun and professional group that could help me learn the ropes of the industry. So far they've welcomed me with open arms…even if they still forget my name and call me "Not Nick."
Follow this blog and everything by Storyboard Media to see "Not Nick" fetch so much coffee he becomes the #1 most interesting intern.